BARCELONA-EL PRAT AIRPORT (BCN)
Barcelona-El Prat Airport (Spanish: Aeropuerto de Barcelona-El Prat – Catalan: Aeroport Josep Tarradellas Barcelona – El Prat) is the second-busiest airport in Spain and the tenth busiest in Europe.
In this travel guide, you will find helpful information and tips for passengers and visitors to the beautiful city of Barcelona. (updated 2022)
How far is El Prat Airport from Barcelona city centre?
El Prat Airport is located just 14 km southwest of Barcelona city centre. It is well-connected to Barcelona's public transport system. You can get to the city centre quickly, for example by metro or shuttle bus (Aerobus).
Beware of confusion! There are several airports in the Barcelona region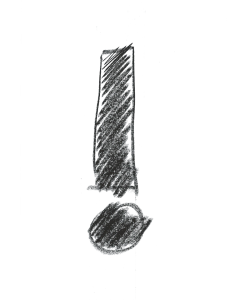 Two other airports, Girona and Reus, also use the name "Barcelona Airport". They are located over 90 km from the city centre.
This means that El Prat Airport is much closer to the city centre. Therefore, the journey times and prices for the transfer airport → city centre are significantly lower than for the airports "Girona" and "Reus".
To avoid confusion, there are standardized abbreviations for each airport in international air transport. For Barcelona El Prat Airport, these are "BCN" according to the IATA standard and "LEBL" according to the ICAO standard. You can use these abbreviations, for example, to search for flights on the Internet.
More information about Barcelona El Prat Airport in this guide