Barcelona city bus:
network, ticket prices 2023, tips for passengers
In our travel guide, you will find information for passengers and practical tips on how to use the public buses in Barcelona.
Tips for passengers
Most stops serve more than one bus. A sign at the stop indicates which lines stop here. Buses display their route number on the front.
When you see your bus approaching, signal to the driver that you request a stop. Otherwise, he perhaps drives past without a halt at the bus stop.
Boarding: Use the front door, or one of the two front doors in a 4-door bus.
To leave the bus, use the back door. That's clearly faster and avoids a crash.
On board: Do not forget to validate your ticket. There are several validation devices in the bus. Without validating your ticket you become a fare dodger.
Accessibility for wheelchairs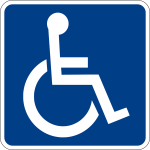 Good news, since 2007 the entire TMB bus fleet in Barcelona is ready for the transport of people with mobility restrictions or wheelchair users. The door, where wheelchair users or large children's strollers find the extendable ramp is clearly marked.
If necessary, catch the driver's attention with a hand signal, that he will activate the ramp.
Ticket for the bus in Barcelona – overview, prices (2023)
The entire fare system of the Barcelona public transport is city-wide organized by the "Autoritat del Transport Metropolità".
Whether single ticket, 10 journey ticket (T-Casual) or travel card "Hola BCN", here you will find informations and current prices. So you can find easily the right ticket for your stay in Barcelona.
Knowing in advance, which ticket fits best to your needs, saves a lot of holiday time and money.
Our tip in brief:
– if you don't like to read details about the fare systems and the Barcelona public transport network –

For most visitors of the city the "Hola BCN" day ticket is the best choice.

With this card, you can use unlimited the metro, bus, tram and suburban trains (Rodalies, Zone 1) during the entire validity period (2, 3, 4 or 5 days).
The metro ride to and from the airport is also included. You don't have to buy the "metro airport ticket" (10.30 euros – round trip).

The "Hola BCN!" card is, compared to other big European cities, very cheap. The actual price (2023) is, depending on the chosen validity period, between 7.60 and 8.10 euro per day.

Save time and stress, by buying the "Hola BCN" travel card online before departure

⮕ Here you can buy the "Hola BCN" card online

Your benefits of online purchasing:

After a long flight, you don't have to deal with fare systems and ticket purchase. You have already the right ticket to take the metro from the airport to downtown Barcelona and back.
Nitbus – Night buses in Barcelona
The night buses in Barcelona are called "Nitbus". The current 18 lines are numbered from N0 to N17.
The night buses are operated by the two private companies "Mohn" and "Tugsal". Therefore, the HolaBCN ticket is not valid on these buses. The operating hours of the Nitbuses are between 10.20 pm and 6.00 am. There are approximately 3 buses per hour on a line.
All Nitbus lines, except the N0, stop at the central square "Plaza de Cataluña".
→ Route plan / map of the "Nitbus" night buses for download (as of 2021, *.pdf, 4 MByte)
Taking the bus from El Prat airport to Barcelona city centre
Barcelona El Prat Airport is located about 15 km from the city centre of Barcelona. There are several bus connections for this route.
Here you can find out everything about journey times, stops and our tips for buying tickets.
#1 Bus 46 from the airport to the city centre
Route: Bus 46 has a stop in front of each of the two airport terminals. The stop in the city centre is at the central square "Plaza de España". From there you have many transfer options to Barcelona's local transport.
Advantages:
Disadvantages:
Regular bus with longer journey time (approx. 40 min) and fewer connections.
no storage space for luggage – you may have difficulties if you travel with more than hand luggage
#2 Express bus "Aerobús" from the airport to the city centre
Route: The Aerobús has a stop in front of each of the two airport terminals. With no stops in between, the bus stops in the city centre at the central square "Plaça d'Espanya" or "Plaça Catalunya".
Advantages:
Special express bus for the transfer airport ↔ city centre, with space for luggage.
Shorter journey time (to Plaça d'Espanya 23 min), more connections → less waiting time.
Online tickets avaiable – saves time and stress in Barcelona.
Disadvantages:
more expensive than bus 46, single ticket €5.90
Private operator: regular local transport tickets are not valid on this bus
→ More information about the Aerobús (maps, stops, tickets…) can be found here.
→ Metro: transfer El Prat airport ↔ city centre can be found here
Corona Virus / Covid 19: What are the rules on TMB buses in Barcelona?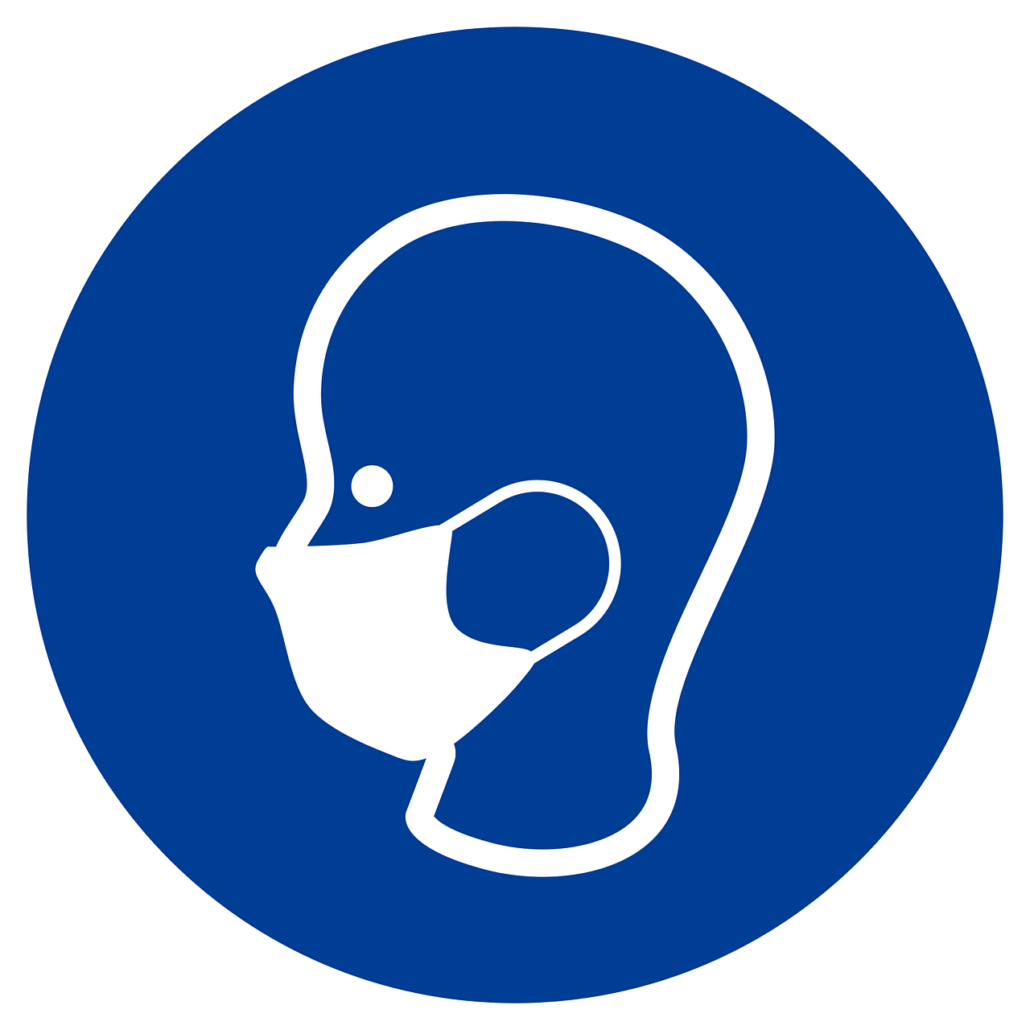 Spain and Catalonia have been hit hard by the Covid 19 pandemic.Therefore, these are some of the rules that apply on the Barcelona Metro and buses:
Masks are compulsory on Barcelona public transport. The mask must always cover the mouth and nose and must not be removed for talking or eating/drinking.
Use of public transport is prohibited under all circumstances if you have been diagnosed with coronavirus or if you have symptoms of Covid 19 disease.
Avoid talking on public transport.
Use transport outside peak hours if possible.
Leave enough space between you and other passengers when validating tickets and at access controls.
Spread out as much as possible on metro trains and buses.
Rules and the danger situation in Barcelona can change quickly.
Always follow information from official sources, e.g. the current country-specific travel advice from your authorities.
The decision to start a journey and the behaviour on site is your sole responsibility. We cannot accept any liability or guarantee for possible damage.
Do not use information from this website as a basis for health-related decisions. Always consult a doctor if you have any health questions.
Frequently asked questions to our guide – FAQ 2023
How much does a bus ticket cost in Barcelona 2023?
A single ticket for the public bus in Barcelona will cost €2.40 in 2023.
Interesting for visitors to the city is the day ticket "Hola BCN". With the "Hola BCN" ticket you can use the metro (incl. airport transfer), the city buses, the tram (Tram), the suburban train (Rodalies, zone 1), the suburban trains (FGC, zone 1) and the funicular / funicular railway (Funicular de Montjuïc) for an unlimited period of validity (2, 3, 4 or 5 days).
More information and tips can be found in our online travel guide.
Where can I find a route plan / map for the buses in Barcelona?
Currently (2023), the network of regular buses in Barcelona consists of 103 lines. You can find a downloadable map in our travel guide
Which bus route goes from Barcelona Airport to the city center?
Barcelona El Prat Airport is approximately 15 km from Barcelona city centre. There are several bus connections for this route: the number 46 bus or the "Aerobús" express bus.
You can find more information (route, prices, advantages and disadvantages…) in our travel guide